SECUTAN UG (haftungsbeschränkt) is an owner-managed family business in the field of IT services.
We take care of A-Z:
Private individuals, families, students, founders, self-employed, associations, medical practices and small businesses.
Easy. Fast. Uncomplicated!
We work quality-oriented and efficiently to achieve the best result for you. We also gladly accept the delivery, because we are logistically flexible thanks to our own fleet of vehicles.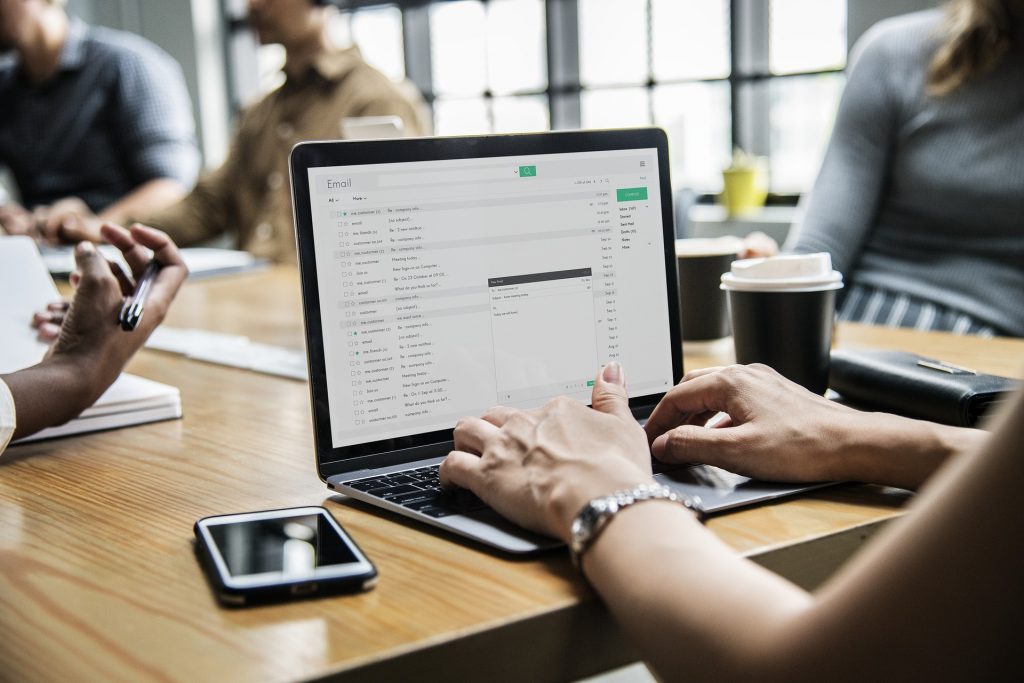 Our company based in Lohr a. Main specializes in IT services related to your PC. The SECUTAN UG was founded in 2011 as a one-man business and has developed into a small but fine business with a handful of employees. There is hardly an idea that is too abstract or too absurd to be implemented – and we do it with passion.
We look forward to a successful cooperation with you.